This summer 2019. We can hardly wait! Just think of all the possibilities this small, lightweight microcontroller can do.
New Arduino Nano 33 IoT
1.
Secure WiFi and Bluetooth connectivity
with a 6-axis IMU.
2.
Pre-certified module
with external processor ensures maintaining RF compliance when writing application code versus ESP32 modules where modifying code impacts certification.
3.
On-board DC-DC power supply
enables the board to be powered up to 21V maintaining high efficiency and offering a lot of current to external devices without overheating. This is a big improvement over other products on the market that have LDO and heat up quite a bit when powered at high voltages.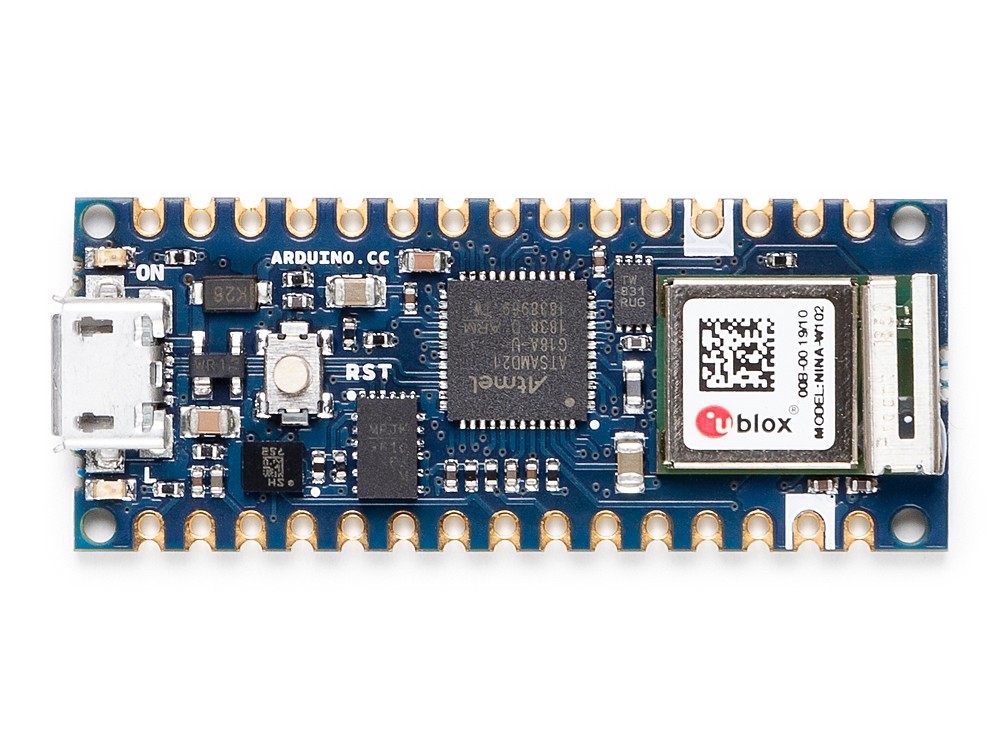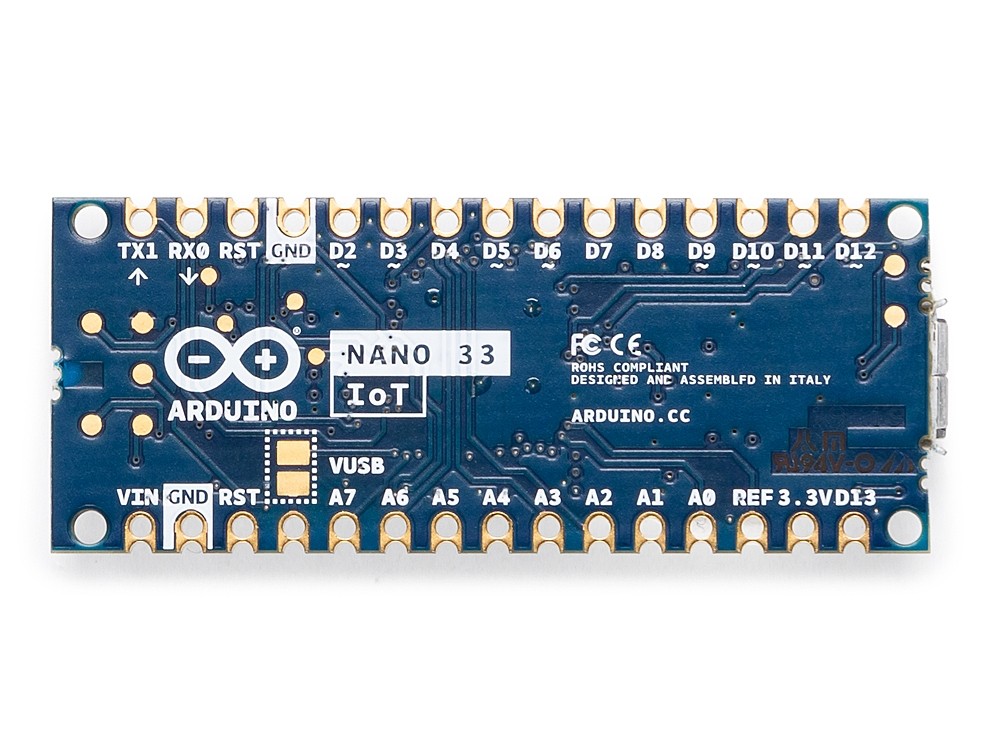 The Nano 33 IoT is essentially a MKR WiFi 1010, but sacrifices a battery charger and shield compatibility in favor of a miniaturized footprint and lower cost. The Nano 33 IoT is built around the ESP32, which is primarily aimed at WiFi but supports Bluetooth as well, although with higher power consumption than the Nano 33 BLE.